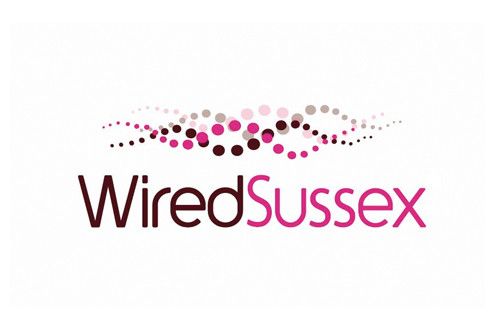 We are in the process of re-imagining what a new Wired Sussex website could do for our members, partners and community and we would love you to be a part of that conversation.
Please share your experience and ideas for the site with us by completing this short survey. The purpose of this survey is to evaluate the performance of the Wired Sussex website. There are no "right" or "wrong" answers. Your participation in this survey provides us with valuable information about how well the site is designed and developed to meet the needs of its audience.

The information you share with us will not be sold or given to outside entities, it's for our internal and supplier use only.
start